Now that you've learned all about the various adventures that Marble Zip Tours offers, the most difficult decision will be, which to try first? Whether you're part of a group of colleagues, friends or a family looking for an incredible shared experience, or an individual or small group, we accommodate all. Call us today to book your tour in advance. We fill up quickly, especially during peak seasons.
BOOK A TOUR
HOURLY TOURS NOW AVAILABLE: From July 1st to August 31st, we are running tours every hour, from 9:00 AM till 7:00 PM daily.
To Make a Reservation, please start by selecting the day below: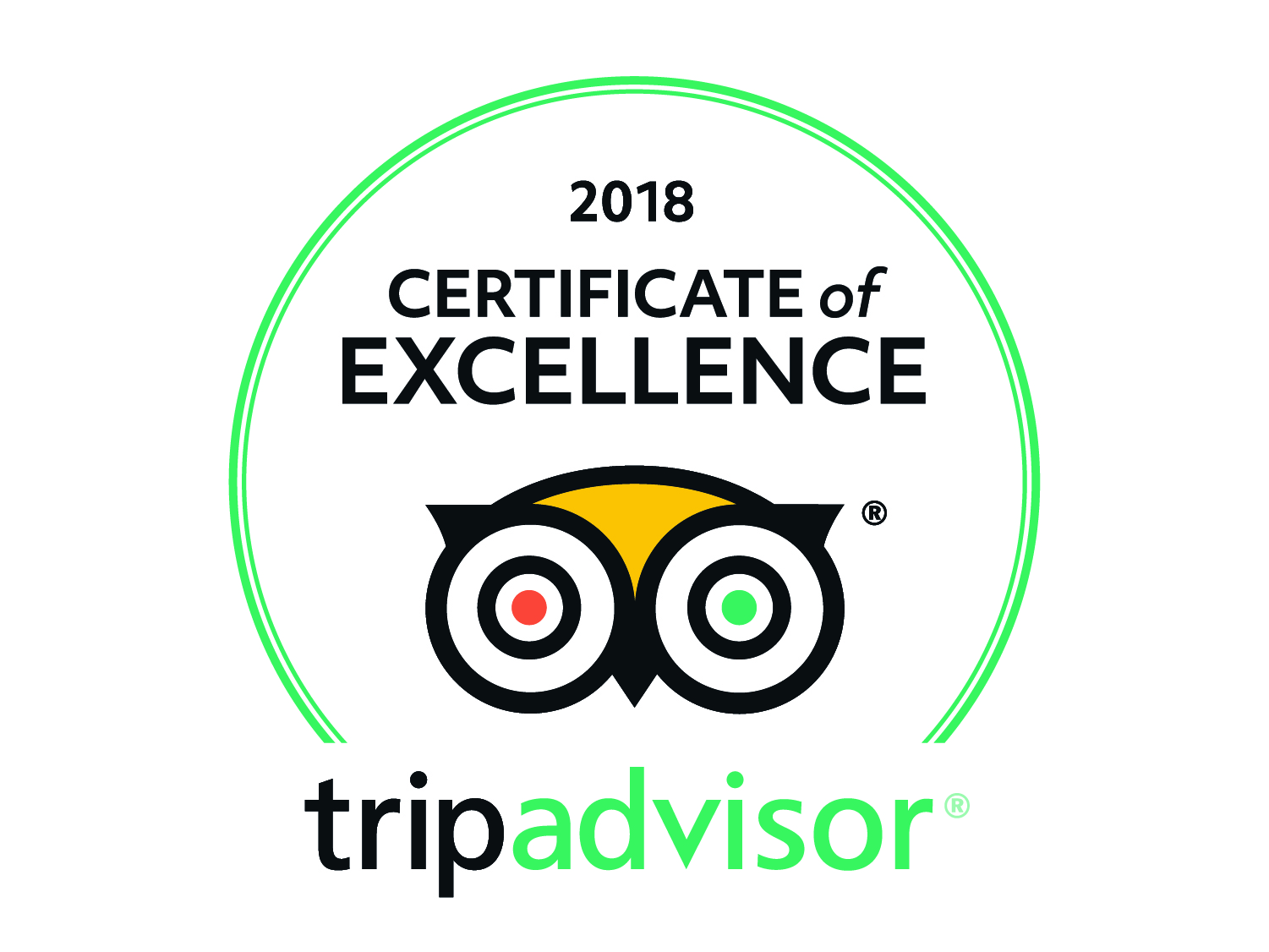 Booking F.A.Q.
*Click the + sign to see answers 😉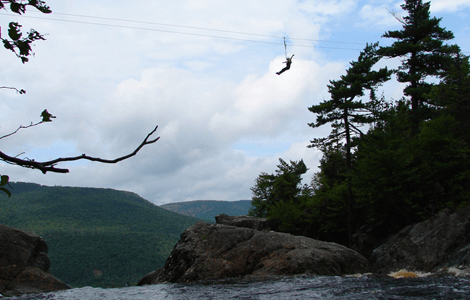 ZIP TOUR DETAILS
Summer Hours
Tours depart every hour from 9:00 am to 7:00 pm, daily.
Winter Hours
Tours depart every two hours from 10:00 am to 04:00 pm, daily.
Tour Duration
Approximately 2 hours
Prices
$119 Adult, $109 Youth (plus tax)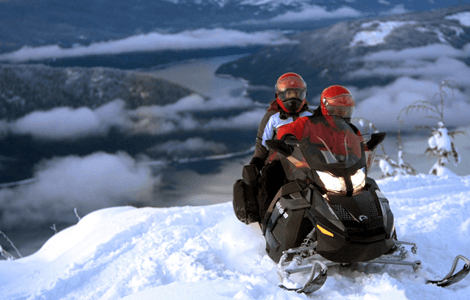 SLED RENTAL DETAILS
Sled Pricing:
All rentals are priced per day (24 hours):

$269.00 (Liquid-cooled Sled, 600 EFI)
Sled Rental Duration:
A single-day rental typically consists of 24 hours
Sled Rental Includes:
Sled Trail Map
Trail Permit
Unlimited Kilometers
*Please call for tour guide availability
**Helmets are Available – $20.00 for the duration of your rental